So yes yes, i keep saying i am going update and then BAM ><
i go MIA
-__-;
but ive actually got some much cool, cute, creepy, funky stuff to show all you people!!
:D
and will be discussing future projects here too.
YAY
well I thought Id share a few sketchs, random fun colorful ones :D from a resent sketchbook swap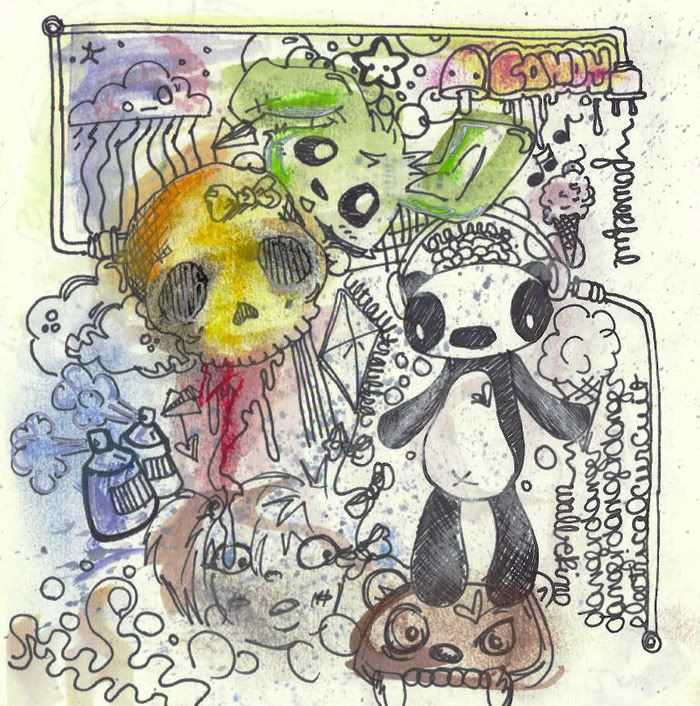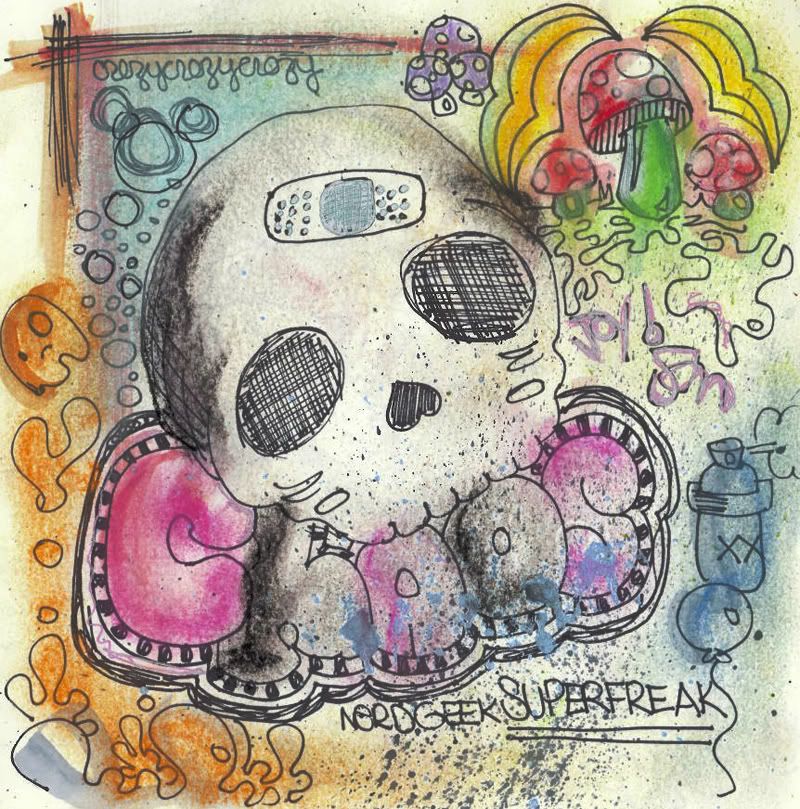 .